Out N About Pet Care serving  Barrie and Area.
Our Dog Walkers and Pet Care Providers are insured and bonded with our business. Our trusted team services Barrie, Midhurst, Oro-Medonte, Shanty Bay, Spring Water, Horseshoe Valley, Center Vespra and Minesing Ontario.
We provide Professional and Caring Services for your Pets!
Dog walking, Adventure hikes, Dog Park days, Group walk social, solo dog walks, cat stop-in visits, in-home pet sitting. Get a safe Dog Walk from a genuine professional dog walker. Our daily dog walking is the perfect option when you have a busy schedule or get stuck late at work. If your dog doesn't like walks, stop-in visits offer playtime in your fenced yard.
We work with all breeds and temperaments of dogs. Our team works with every dog to encourage Loose Leash walking, polite behaviour and good manners. We use positive reinforcement techniques to encourage your dog to make good choices. It is our goal to ensure safety, trust and caring companionship is provided to each of our pet friends.
Book a Meet N Greet with Owners Sherry and James to get your service started! Your pet's comfort and care is our commitment!
Why should you have a dedicated Pet Care Provider
for you and your pet family!
Maintain your responsibility
to your dog
We all have busy lives, it's easy to get caught up in daily tasks and commitments. Sometimes those we care about most, get the short end of the stick. By hiring a dedicated dog walker, your pet family will have reliable pet care. Be that walks, stop-in visits for pee breaks, water refreshment and fresh air, socialization and exercise. We are Pet friends you can count on!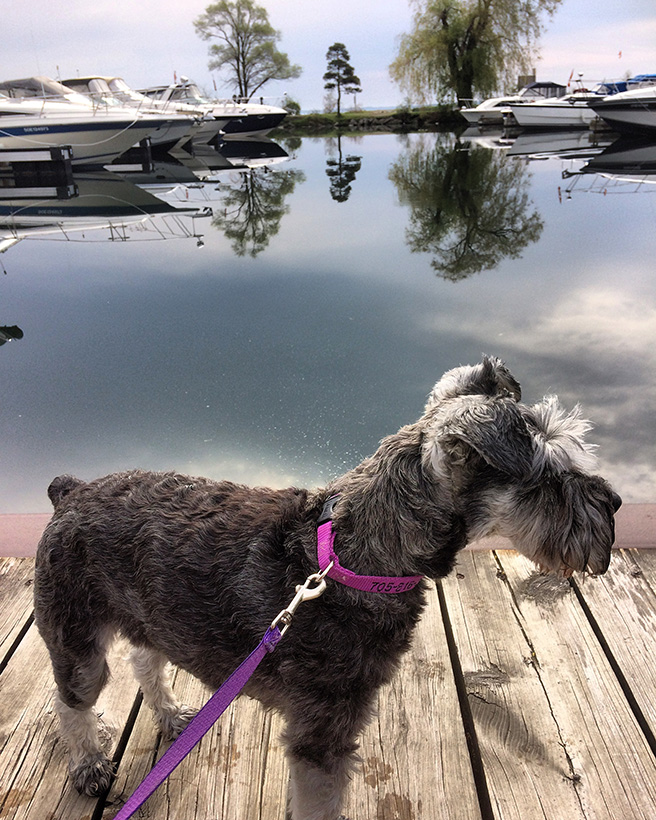 A Better Relationship
with your Dog:
A dog that is missing regular exercise or activity in their lives will show signs of restlessness, boredom, frustration, destructive behaviour. This means you will most likely be greeted with the worst version of your dog. More often than not, dogs will take their frustration out on items in the home. Avoid unnecessary stress by hiring a dog walker.
Exercised dogs are happy and content. Every dog requires a certain level of activity to provide them the mental and physical stimulation they need. Hiring a dog walker will ensure the time you spend together is peaceful and calm. Having a happy time together will strengthen your bond.
Physical Fitness
for your dog
Your dog will get the exercise they need to stay fit. Dogs that lay around all day often get out of shape and develop health issues. Some of these issues could range from being overweight, bladder issues, or arthritis. Getting out n about can improve your dog's mental and physical wellness.
Social Life
Both dogs and human need a social life it is part of our design. Dogs are evolutionary pack animals. Have your dog walk with other dogs or go to doggy day care to get some social time. This will also help how they interact with other people and animals. Your social life will benefit as well! If you want to go out once and a while without worrying about your pup being lonely we can stop by and be sure they have had their dinner, a walk, playtime and pets!
Home Security
Having a daily dog walker check in on your residence as well as your dog, helps ensure your property has lived-in look. Our team provides daily updates on our visits straight to you! Fun photos and videos of your pet enjoying life. Updates on health and behaviour.
TRUSTED AND RECOMMENDED
Get Started
Complimentary Meet and Greet
One of our pet care providers come to your home to introduce themselves to you and your pet to ensure your comfort and security. All pet care providers are bonded and insured.
Client and Pet care information forms will be provided for you filled out before your initial pet care service. Meetings are usually 15-20 minutes in duration.